About
Hi, I'm Joe!
I'm a husband, father, and a self-taught web
developer, from St. Paul, Minnesota.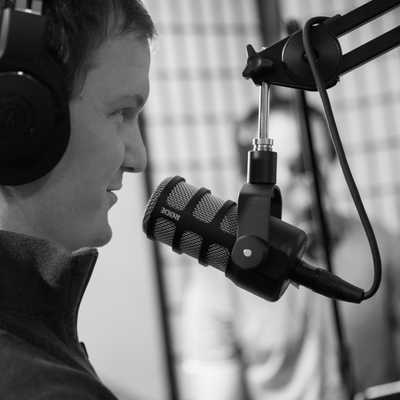 I work for a nonprofit organization, so I wear many hats. Working well in a team environment has been an important part of my work, along with writing internal documentation for our workflow. In my free time I make websites, and like to use my new found skills to help nonprofit organizations.
I started to learn how to program in August of 2019. There has been so much I have learned so far(and yet still so much more!), you can check out my GitHub here.
I like to make food: bread baking, smoking (ribs, chicken, brisket, cheez-its, cheesecakes, if it's edible, it's liable to go in the smoker). In August of 2021 I picked up a new food. My kids love this one!